Welcome to My Store... The Perfect Place to Find All Of The Shitiest Items That You Don't Want Or Need.

If you don't like my shop then get the fuck out you scouse thief or i will shoot u, u toss head.
The highest bidder gets a suck off slim. Now u can't say much fairer than that can u.
Get More Great Deals From Guru Garf's Gravy Store

Every week i will put an item from any of the stellaheadz up for sale. if you like it e-mail me and bid for it., if not fuck off and go shag swifty from hatton hill school 'cos he is a pedo.
microbo53@yahoo.com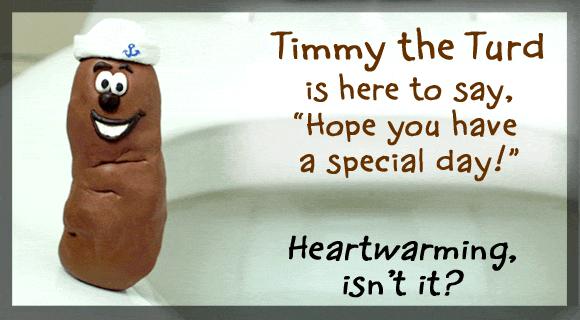 This week i am putting up for sale a big fat smelly shit which i will deliver to the highest bidder. the turd will be delivered in a top of the range 3p netto bag. each item bought comes with a free tub of bisto gravy granuels worth around £1.19, so bid high or u will not recieve. yours gracefully GARF.

The Peoples Say!
Send me an Email and if i can be arsed reading it i'll get back to u.
Getting Rich QuickFrom My Site!
Want to open an online store of your own in minutes? Do you want to make loads of money like me? Well fuck off 'cos u can't. ha ha ha