Leave your comments ere you bead gang of SHIT ARSES. Am gonna slap my cheezy bull ed on your fat bucket minge.
Feel free to send us some porno pics of u fingering your minge or other hardcore shit.
Or if you just wanna give us some abuse then we will be obliged to find out were you live and smash ur teeth out.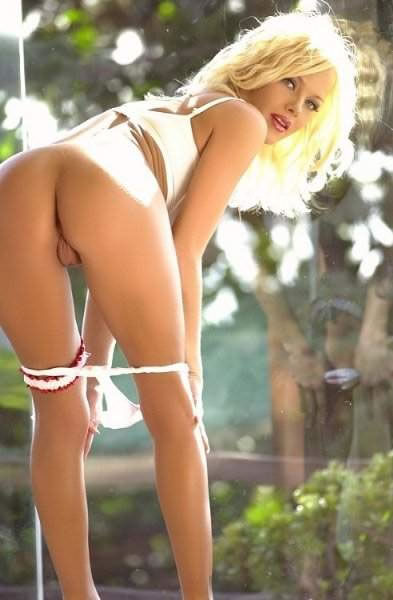 Here is wat we have to say to you!
Thanks for your comment u fat ginger tosser. you stink of shit u prick now fuck off before i stab u up the ass with a pencil u fuckin bastard. I don't give a fuck wat u think of our site so you can suck your nans clit and shag next doors cats ring piece.
Your a bad shit arse!
Thank you for visiting our site hope you don't fall over and land on a spike which goes right throught your scrot. please come back soon or i'll smash ur head in u manc bastard!